A Pair Of Artistic Slippers To Refresh Yourself



The world-famous Mount Fuji is one of the most important national symbols of Japan attributing to its unparalleled charm, which is also regarded as a sacred mountain for its power to soothe people's spirit and a famous tourist resort for the astonishing beauty. In 2013, Mount Fuji was selected as a world cultural heritage. Mount Fuji is frequently delineated in art. To give a brand-new visual experience of it, modern art technique which is different from the traditional Japanese art style is used to limn the classic scenery of it on UIN shoes with a plain and fresh pink color, bringing the flattened highest volcano and its vibrant spring in Japan to your feet. 


Toe-box Slipper Structure 
Easy to put on and take off, relatively breathable, free and comfortable to wear
Ergonomic Shoe Design
Fits perfectly to the foot shape, comfortable to wear, for barefoot nature

Stylish & Unique
Artistic and bold pattern stands you out in a crowd
Super Lightweight
Simplified shoe construction with only 230g
Insole
Improved uin insole for all-day comfort
Spanish Non-slip Outsole 
A Special Collection of Spanish Essences. Increase the fun of walking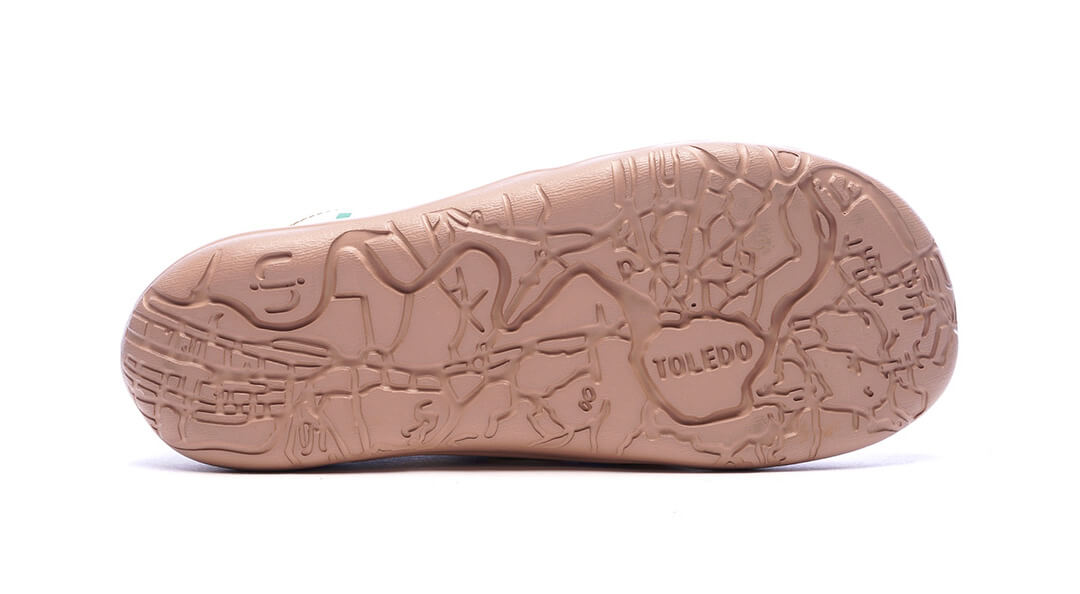 Designed for A Relaxing Journey and Indoor Usage
Widely?applicable traveling, beach play, shopping and wearing at home.
Details