A Pair Of Artistic Slippers To Refresh Yourself


The lotus is a symbol of purity and perfect beauty in many Asian cultures and faiths, but it is even more than that. It symbolizes purity or beauty that holds itself above the mud and water that is variously interpreted as imperfection, sin, attachment, or Earthly desires. Feel yourself on clouds with these stunning canvas shoes!


Toe-box Slipper Structure 
Easy to put on and take off, relatively breathable, free and comfortable to wear
Ergonomic Shoe Design
Fits perfectly to the foot shape, comfortable to wear, for barefoot nature

Stylish & Unique
Artistic and bold pattern stands you out in a crowd
Super Lightweight
Simplified shoe construction with only 230g
Insole
Improved uin insole for all-day comfort
Spanish Non-slip Outsole 
A Special Collection of Spanish Essences. Increase the fun of walking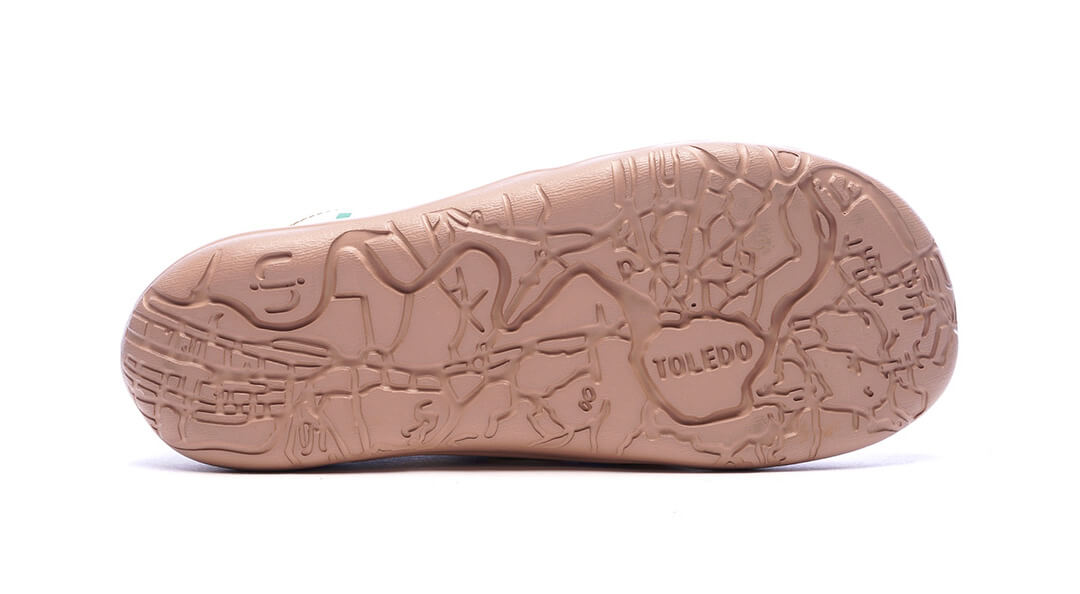 Designed for A Relaxing Journey and Indoor Usage
Widely?applicable traveling, beach play, shopping and wearing at home.
Details